Pure Health & Wellness is an innovative clinic that treats acute and chronic pain with image guided injections using PRP.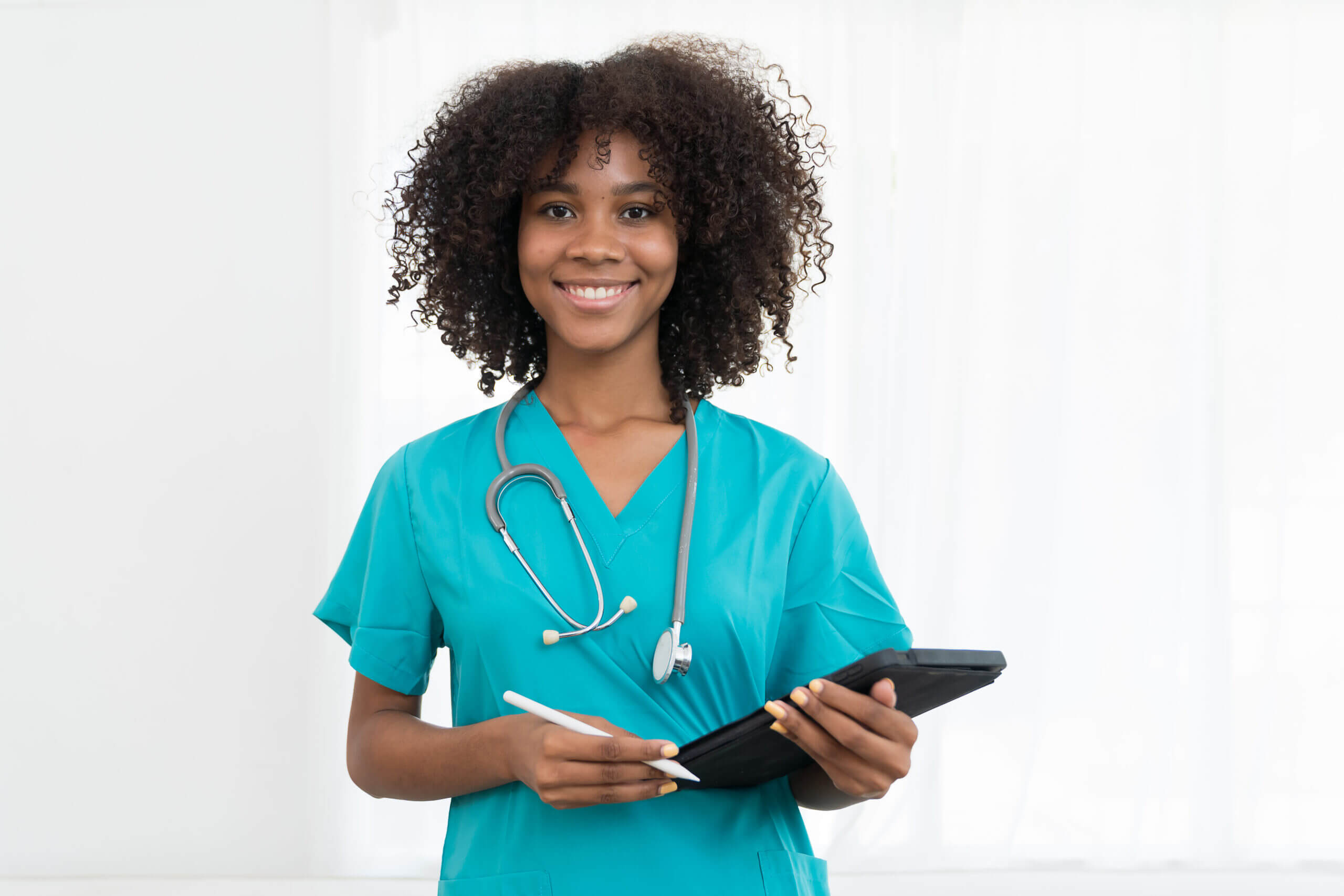 What this can do for you.
The results have been outstanding and have very little side effects. Pain management can treat neck and back injuries. As well as treating joint injuries including shoulders, elbows, wrists, hands, and carpal tunnel in the upper limbs. It treats the lower limbs helping your hips, knees, ankles, and feet. If PRP is not needed epidurals with steroids are available. Nitric oxide is provided as anesthesia so a driver for your procedure is not needed.
The clinic also offers Electrodiagnostic testing and consultations in medical legal cases such as car accidents and slip and falls. Pure Health & Wellness will continue to treat anti-again and lifestyle issues such as testosterone replacement, weight loss, erectile dysfunction, and sleep disfunction.