Unleash the Best Version of Yourself With Hormone Therapy
Our customized solutions help patients of all ages overcome low testosterone and hormone imbalance. With our help and hormone replacement solutions, you can lose weight, build more muscle, have a higher libido, and live a better life.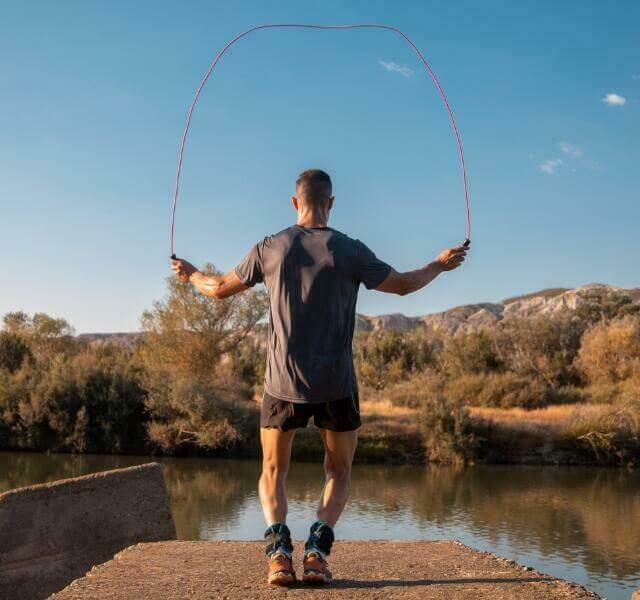 We are a Fresno, CA based health and wellness company specializing in hormone replacement therapy, peptide therapy, erectile dysfunction treatment, and hormonal therapy for weight loss. Our customized solutions help patients of all ages overcome low testosterone levels and hormone imbalance. With our help and specialized hormone replacement methods, you can lose weight, build more muscle, have a higher libido, and have a higher qaulity of life.
The process to be become a patient is simple. Book your appointment, schedule your labs, meet with one of our providers, and have your prescription sent straight to your doorstep. We guarantee that your quality of life will improve. We aren't the local men's health clinic or male hormone replacement therapy clinic that just prescribes testosterone. Our medical providers are specialist, licensed, and have decades of experience treating patients. Our providers offer a personalized approach to TRT and HRT. We believe every individual has unique needs that require an equally unique solution. It's time to unleash the best version of yourself with the help of Pure Health & Wellne
Hormone Replacement Therapy That Works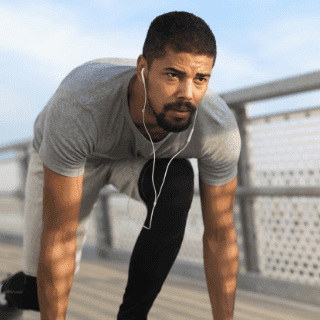 Testosterone Replacement Therapy
Men suffer from low testosterone levels for different reasons. We offer customized TRT programs based on the unique needs of each patient with an evaluation of each patients labs, medical history, general symptoms, sleep patterns, family history, and more.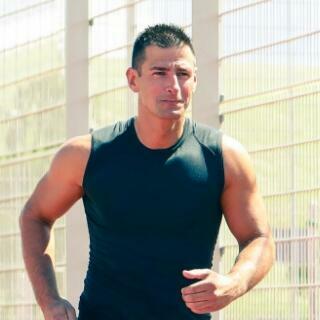 Peptide Therapy is a type of hormone therapy designed to rejuvenate the body's physical and mental functions by enhancing its peptide levels. Peptide therapy stimulates cellular regrowth to improve your health and reduce the effects of aging on your body.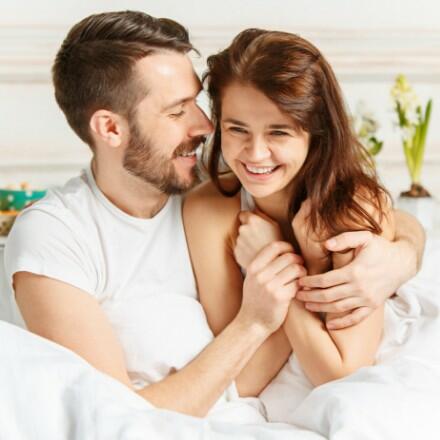 Erectile Dysfunction Treatment
Erectile dysfunction can be treated at any age with hormone therapy and other methods. Treatment depends on your overall health and the underlying cause of the problem. Our specialized providers will work with you to create a treatment plan through the convenience of virtual visits.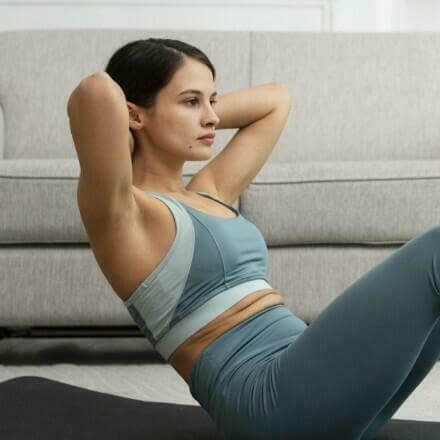 Hormone Replacement Therapy (HRT) is most often used to treat common menopausal symptoms, including hot flashes, vaginal dryness, fatigue, and vaginal discomfort. We help women test estrogen and testosterone levels and provide a treatment plan. Most women notice hormonal changes due to hot flashes, and hormone replacement therapy is an effective treatment for many.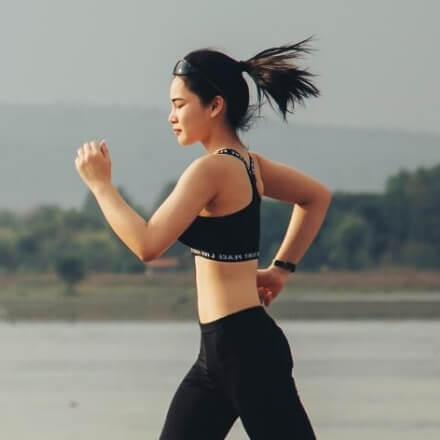 Platelet Rich Plasma Treatment
Platelet rich plasma treatments use your plasma to promote healing and repair. PRP contains millions of platelets and tiny cell fragments in the blood that form clots to stop bleeding.
How Do I Become A Patient?
Ready to find out how you become a patient. Just follow the easy step-by-step process below.
1
Start Your Journey
Complete the new patient intake form and confirm your service subscription. Start now!
2
Complete Labs
Schedule and bring your lab request to one of the Lab Corp nationwide offices.
3
Review Lab Results With Provider
One of our providers will schedule a time to review your lab results, medical history, current symptoms, goals and needs, and discuss possible treatment options if you are a qualified patient candidate.
Start Your Wellness Journey Today
Hear From Some of Our Satisfied Clients
Latest Articles and Updates